Selection of
High-Quality Doors
If you're looking for stylish and durable doors for your home, then get in touch with us at Lasting Impressions Windows and Doors. We offer different types of doors at budget-friendly prices to residential clients in Phoenix, Arizona.
Bring the outside in and do it in a big way. Sliding patio doors are an affordable, space-saving way to open up a room.
While hinged doors require objects to be well away from the door, a sliding door needs no swing room at all. It opens up a room with a great view of the outdoors and adds light and beauty to your home.
As one of the most frequent choices for patio additions, sliding doors are a great, low-cost way to open up the look and feel of your living space.
Unlike hinged doors that require space to swing open, sliding patio doors require absolutely no space for a swing room. This makes them a great space saver, incorporating a beautiful source of light and outdoor views.
Before you select a sliding door for your space, you must take time to research what will work best for your space. A knowledgeable member of Lasting Impressions Windows and Doors can assist you in selecting the right sliding glass door for your space.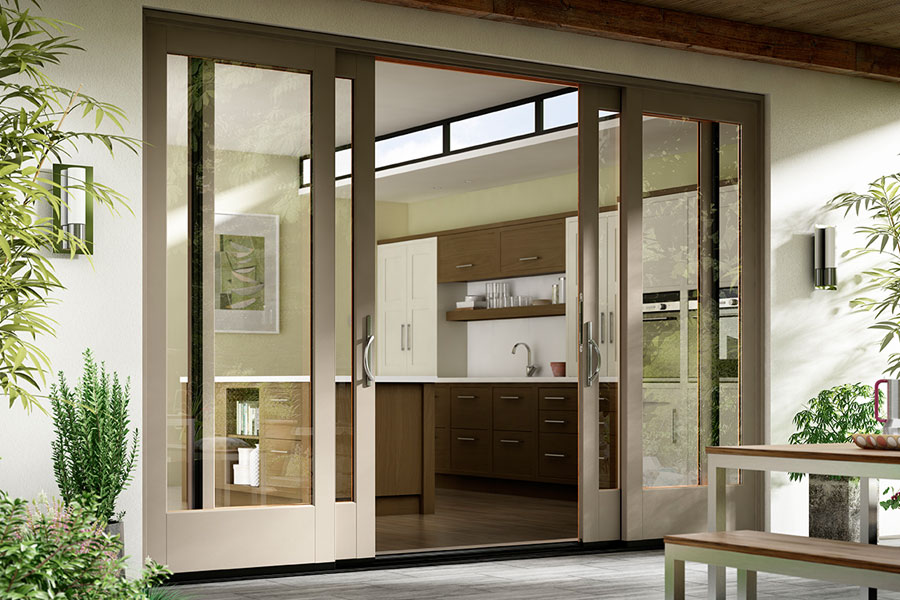 Enjoy the traditional beauty of a real French door.
French doors are typically used when you want clearly defined interior and exterior spaces while retaining a grand view.
When you're considering an in-swing French patio door, you must ensure there is enough room for the doors to swing in without hitting walls or furniture. These doors are a beautiful addition to both interior and exterior spaces.
Depending on how you incorporate them in your home, French in-swing doors can be a great way to include natural light and great views. They can also be used to divide a large open space into two separate spaces within your home.
Additionally, it's important to note that French in-swing doors open inward. The layout of your home and your furnishings will determine whether these will be an ideal solution for your living space.
For more information about French in-swing doors, don't hesitate to contact us.
Get the space-saving convenience of a sliding door with all the traditional beauty of a French patio door.
French-style sliding patio doors have wider stiles and rails. This makes them an appropriate choice for traditional architectural styles. French-style patio doors operate on a track and require virtually no interior or exterior space for opening.
They are available with either a right-hand or left-hand operation. You will need to decide which is best for your room and situation.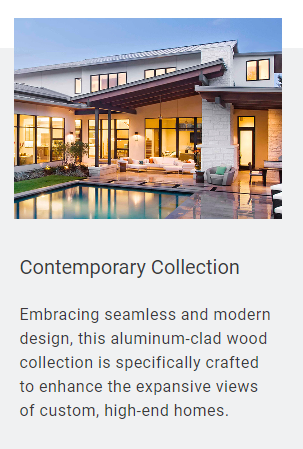 PRL Stacking Aluminum Doors: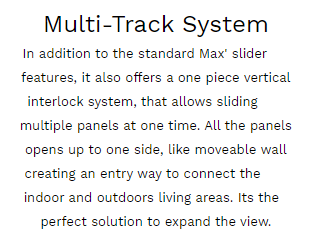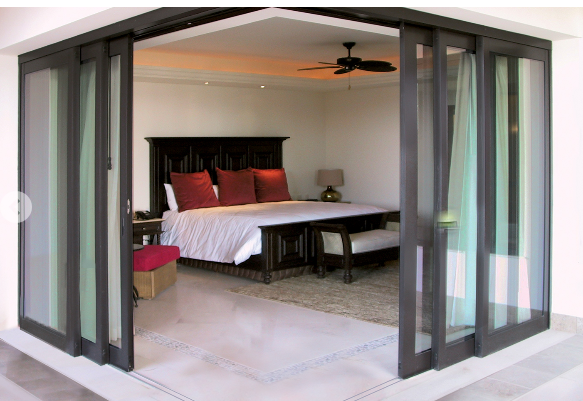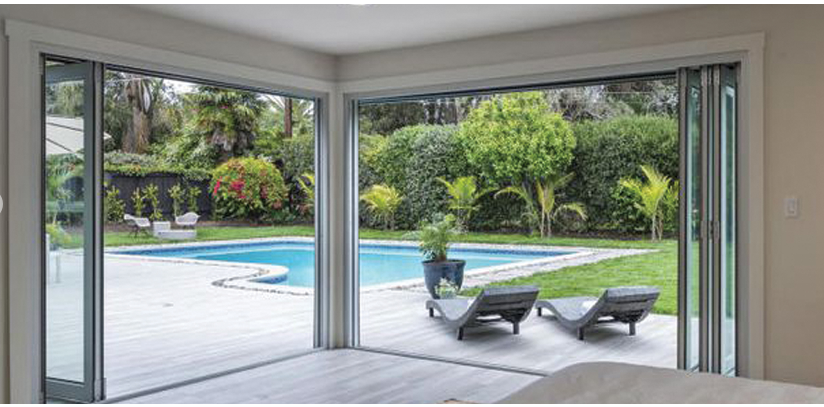 Talk to a
Door Specialist
Reach out to us for details about our available doors. We look forward to hearing from you.